10 Trends You Need to Know About In The Nutrition Business In 2015
Written by Uwe on January 03, 2015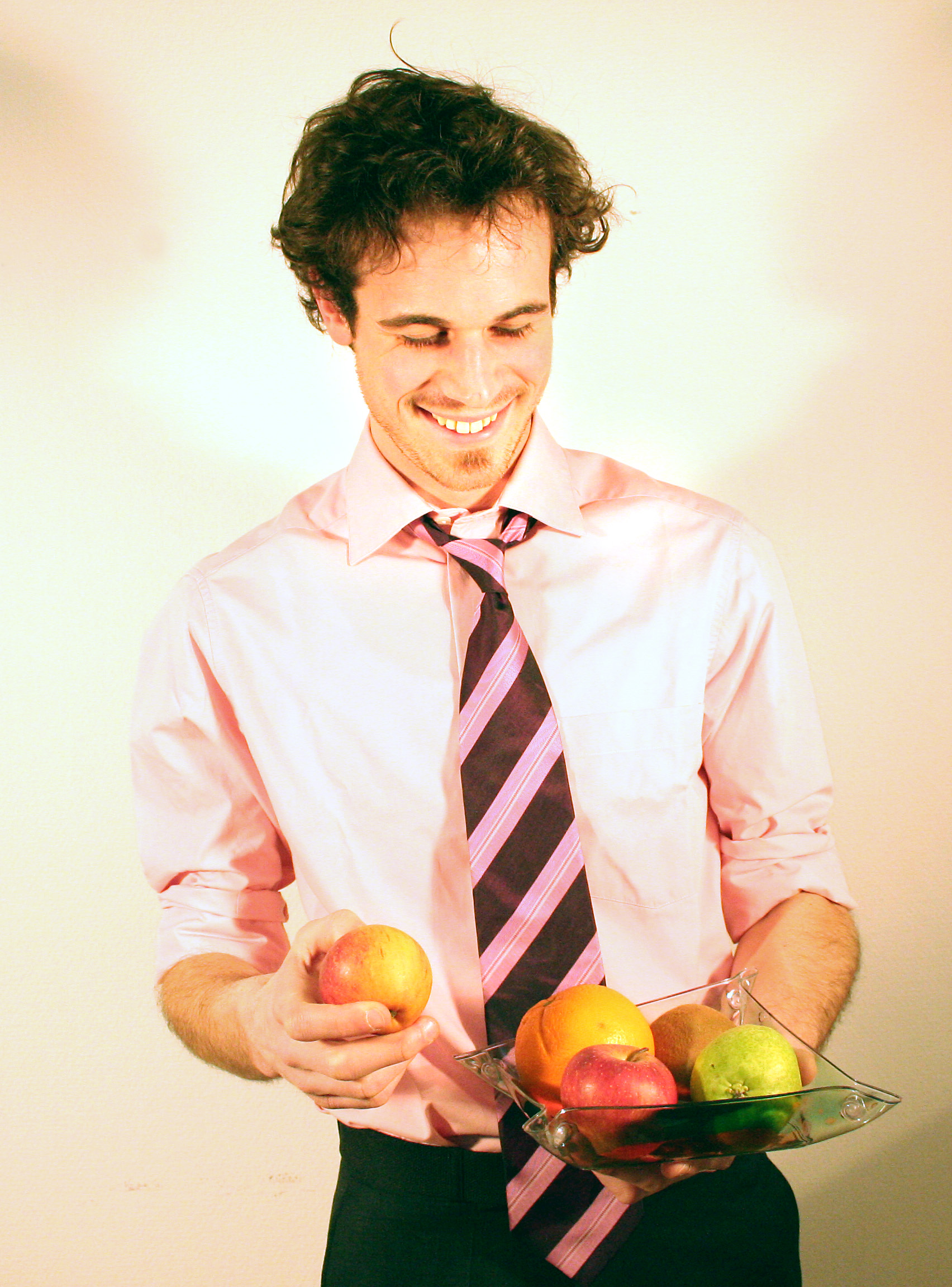 What's next in the food and nutrition business? Let's have a look for nutrition trends predicted by some top experts in 2015:
1. Decline in Sugar Consumption. The consumption of both naturally occurring (especially in fruits) and added sugars should definitely decrease. According to the World Health Organization an adult should consume not more than 25 grams or 6 teaspoons of sugar a day.
Try our online invoicing software for free
Send professional-looking invoices
Accept online payments with ease
Keep track of who's paid you
Start sending invoices
2. Ancient grains (spelt, quinoa) will continue to be cool.
3. Kale is the hottest superfood that is used for salads, green smoothies or baked crispy little chips.
4. Chia seeds are full of omega -3 fatty acids, phosphorus, protein and helps to fight belly fat.
5. Coconut oil is used for cooking and baking. The oil is cholesterol-free, stays stable at higher temperatures and helps to stimulate the thyroid function.
6. Personal nutritionist opinions will be more valuable than research because people care less and less about plain research. They prefer to hear the opinion of a person who has gained real experiences in the area.
7. Vegetables first. The newest trend to improve the health that will keep trending. It should have been for a long time, I agree, but it started trending recently.
8. Natural energy will be absorbed from raw cacao beans, coconut water, raw whole food snacks.
9. Tea Parties! The number of people drinking green tea to improve their health will keep increasing next year.
10. Food Preparation. Cooking-themed TV shows are extremely popular and influence people to cook at home. Next year even more people should come back to their kitchens instead of taking food away from the restaurants.
What other trends are on the way? Please share your thoughts in the comments section!
Small Business Finance 101
Download our free guide to learn the fundamentals of finance that will help make your small business more efficient and successful.