Invoicing has never been easier
Our online invoicing software helps your business to send quotes and invoices to clients within a few clicks. Create, send and manage your invoices and keep track of expenses and payments with Invoiceberry. Everything securely stored and accessible in our simple online software - that's the BERRY way of invoicing.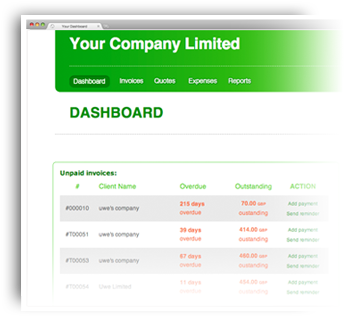 Gallery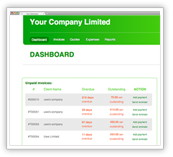 Dashboard
The control centre for your business. Unpaid invoices, recent activities, revenues, expenses, cashflow. All on one handy page.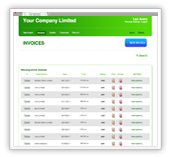 Invoices
Create, send and manage your invoices. Track payments. Send invoices by e-mail or Royal Mail directly from your account.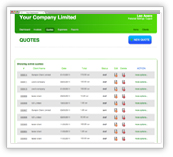 Quotes
Create quotes, talk to your clients, get them approved and turn quotes into invoices.
Expenses
Keep track of expenses. Sort them by vendors and categories. Run reports and control your finances.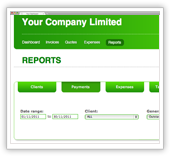 Reports
Run various reports. Keep track of your cash flow, unpaid invoices and tax affairs.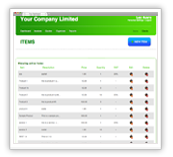 Items
Save items in your Invoiceberry account once and use them for a life time.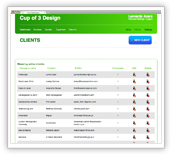 Clients
Once a client is saved in your Invoiceberry account you can create new invoices and quotes for that client in seconds.